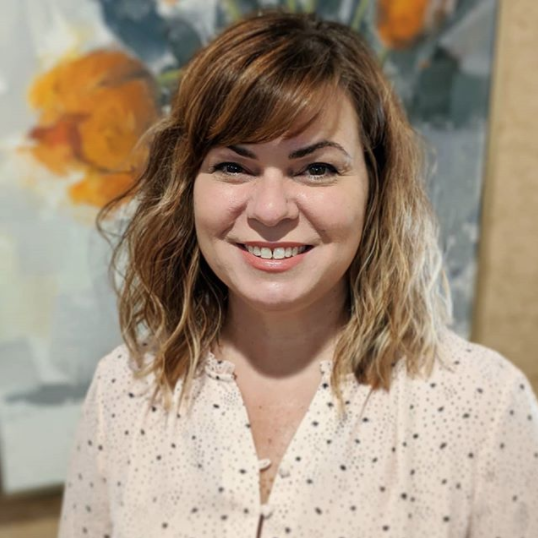 Owner, Manager, Stylist
Penny Roy
Penny's friends will tell you she's always had a skill for spotting their subtle beauty and making them shine. So in 2011 she ditched her office job to make her flair for hair a full-time profession. Penny specializes in 3D color, balayage, and curly cuts. Her favorite model is her adult daughter Summer, who shares her mom's infectious smile. Penny has been with Hair Unlimited since launching her career as a licensed stylist.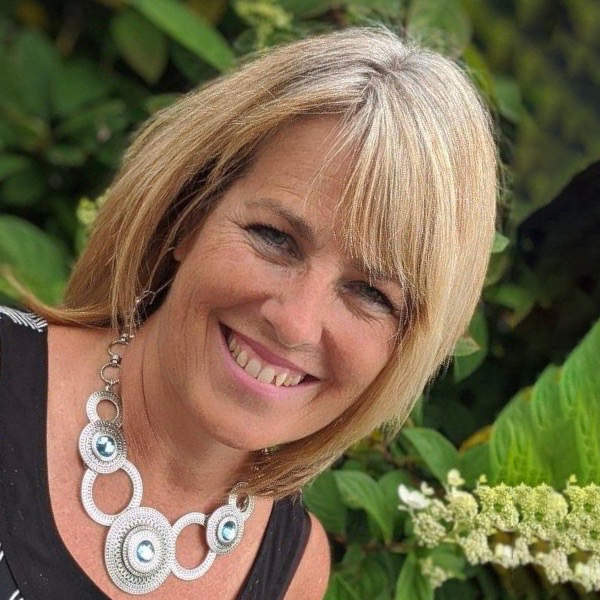 Founder, Stylist
Rosemary Tedford
Hair Unlimited is here thanks to Rose's passion for hair and entrepreneurial spirit over three decades ago. Originally from mid-coast Maine, Rose graduated from the Mansfield Beauty Academy in Portland in 1984. She launched Hair Unlimited to create a positive experience for her clients and her fellow stylists. She has fostered the careers of dozens of men and women through her salon, all while growing and maturing as a stylist herself. Rose specializes in cuts for both men and women, dimensional color, and the creation of soft, subtle tones.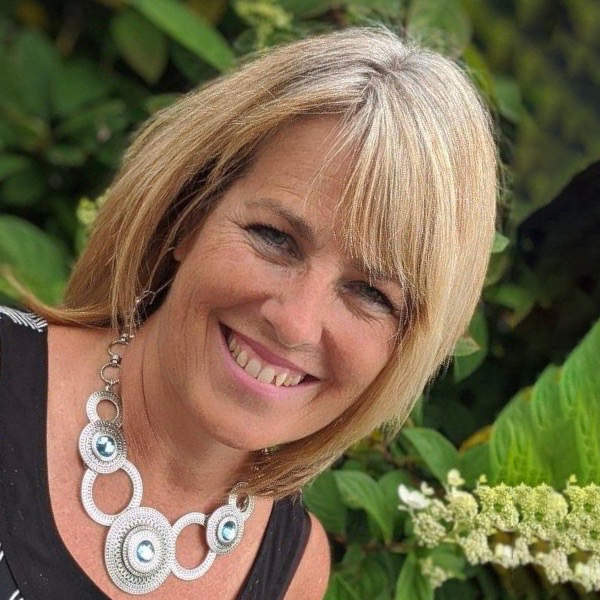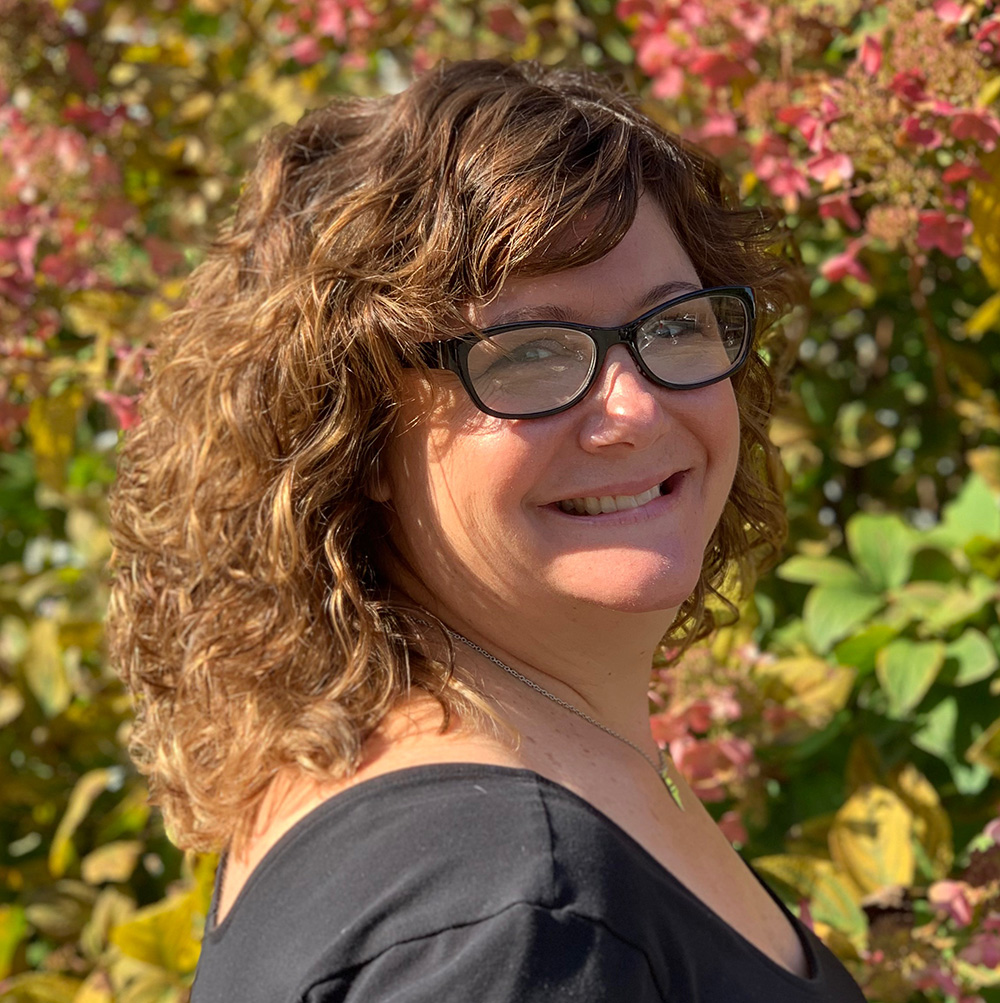 Stylist
Jessica Weir
Jessica has been with Hair Unlimited since graduating from Mansfield Beauty Academy in 1995. However, she's been creating new styles for hair since she was a little girl. Jessica starts every salon appointment with a great consultation, which ensures each one of her clients leaves the salon with a brand new look that stays on trend.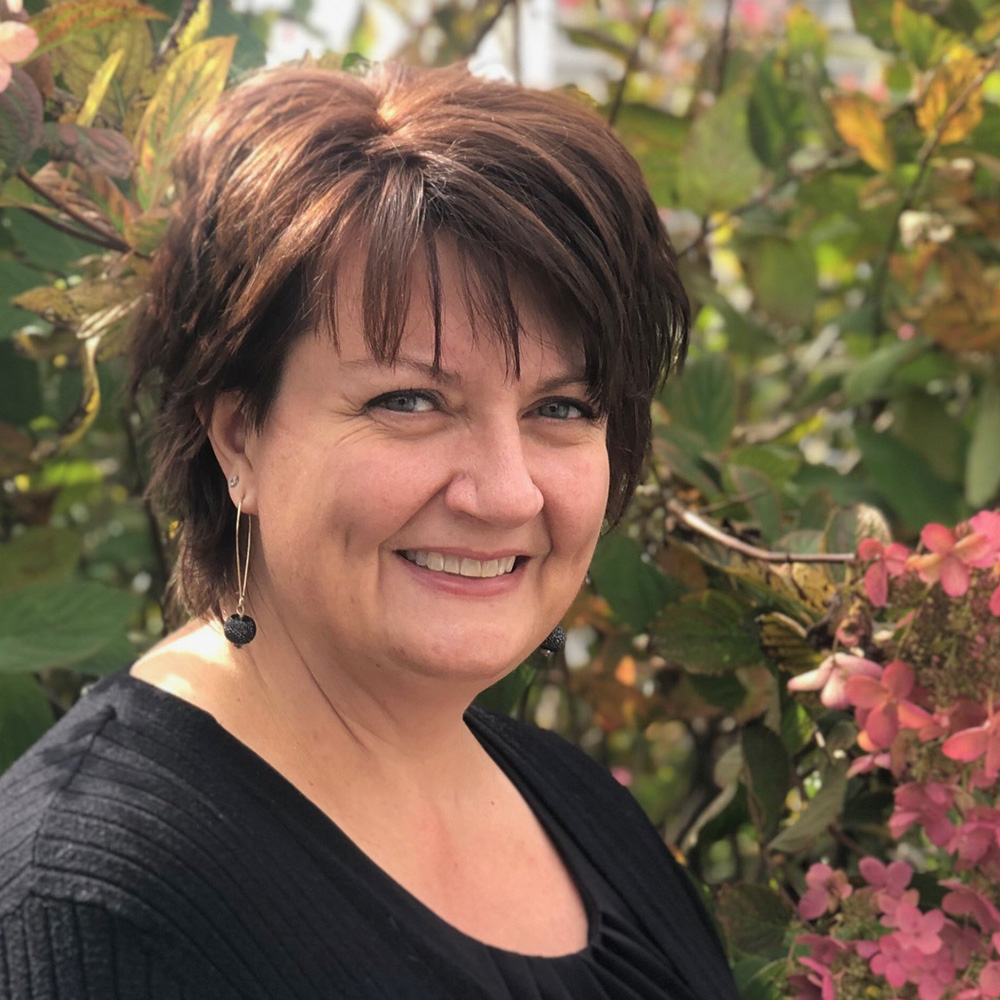 Stylist
Jeanne Park
Hair Unlimited has been Jeanne's home away from home since 2001. Jeanne is a pro in a wide variety of salon services, from hair cutting and coloring to facial waxing and nails. That's because outside the salon she consistently continues her education in the field. Jeanne is also a gardener and bird-watcher — so you can imagine what a great listener she is when you share your personal styling ideas.