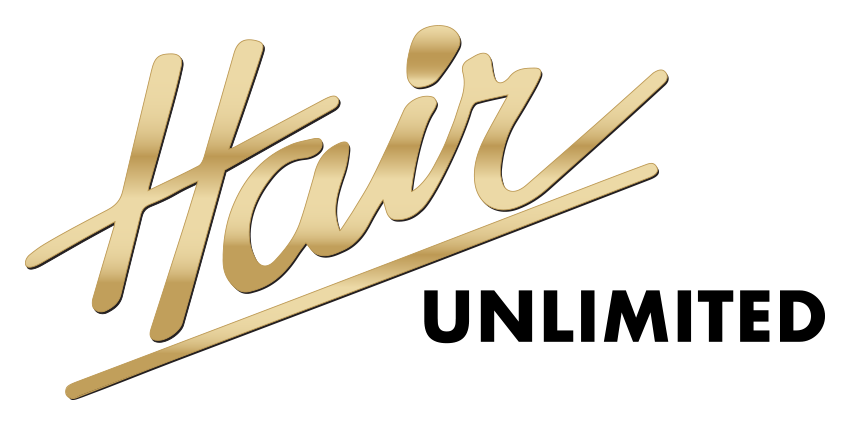 Two Greater Portland Salon Locations
Come visit us at 15 County Road in Westbrook. Hair Unlimited also has a remote location at Sable Hair Salon, 74 Running Hill Road in South Portland.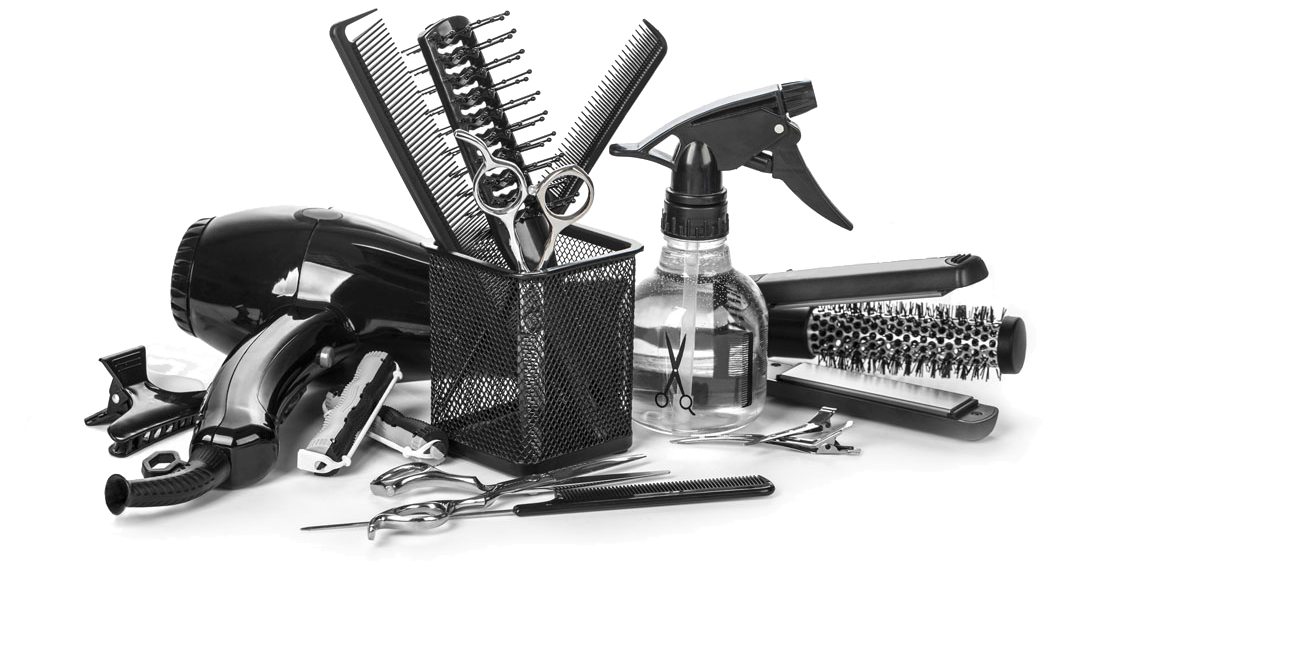 welcome to Hair Unlimited
Limitless Style
Be beautiful every day in every way. Hair cuts, color, balayage, and blow-outs: There are unlimited options for your personal style. We'll find the cut and color that best frames your face and your personality. View our gallery of styles.
Visit Hair Unlimited for a variety of beauty and wellness services. In addition to hair cuts, color, and styling, we also offer brow wax and tints, lash extensions, and sunless tanning.
In keeping with Maine's COVID-19 guidance, we invite vaccinated clients to visit our salon without wearing masks. We always want to make our clients comfortable! Please let us know before you arrive if you'd prefer to have your stylist wear a mask and we're happy to oblige.
Call
Call us at 207-772-7000 to schedule an appointment with a Hair Unlimited stylist.
Email
Email [email protected] with the times and days that work best, as well as the name of your preferred stylist.
full complement of services
Beyond Hair
At Hair Unlimited, we service many of your beauty and wellness needs. Create great brows and lashes with us, or add some color with sunless tanning.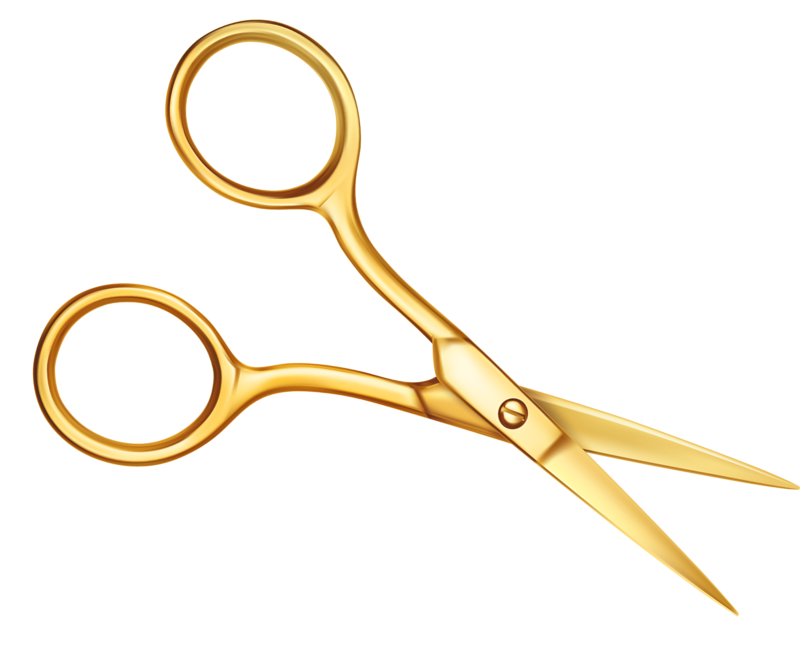 Talk with our stylists
Contact Us
Do you have questions about our salon, our stylists or scheduling? Send us an inquiry and we'll get back to you as soon as possible.
We know selecting a hair salon is an important, personal decision. We're here to answer your questions, talk with you about your ideas, and match you with the stylist who will work best with you.