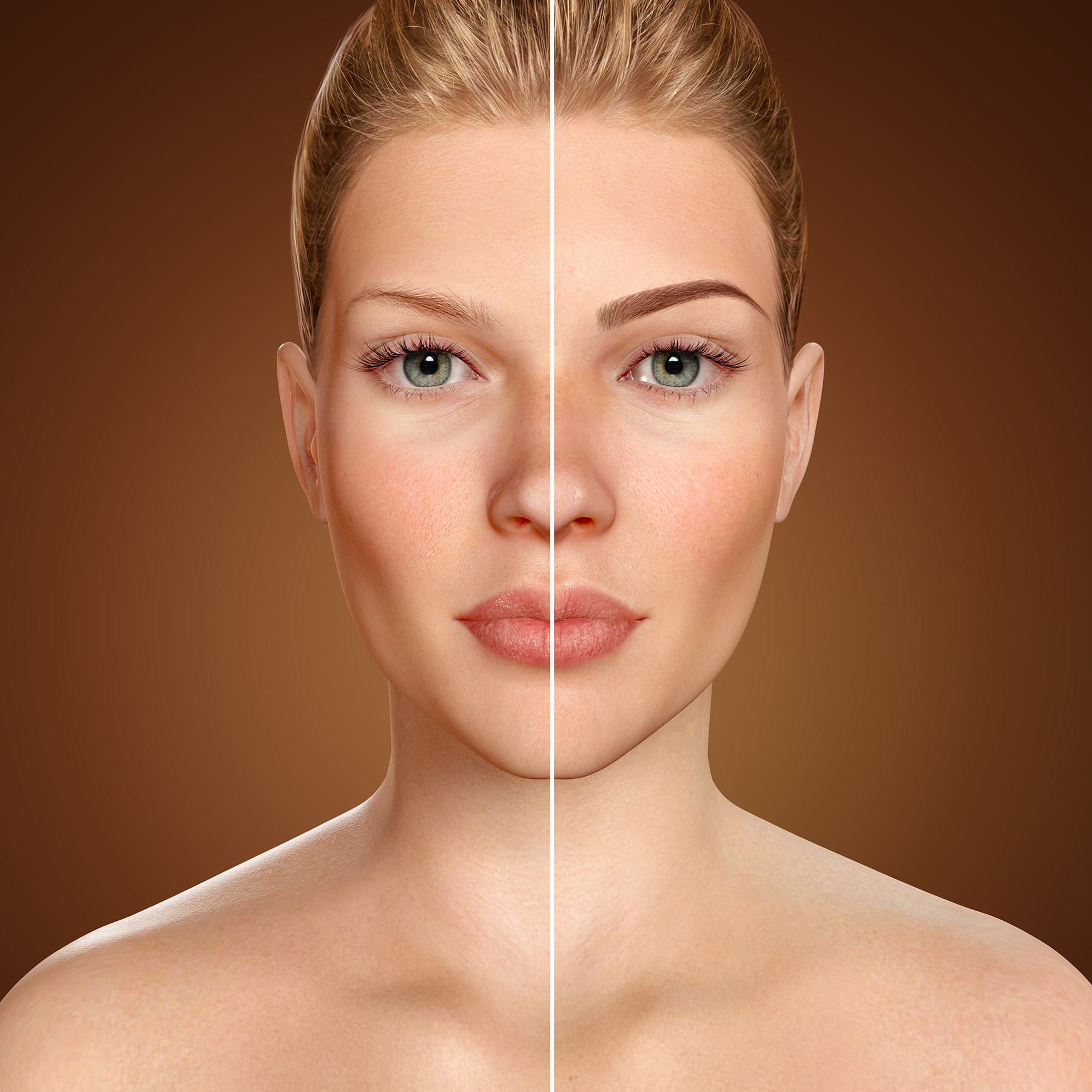 About Microblading
Hair Unlimited offers microblading services. Microblading is a type of semi-permanent tattooing for your eyebrows, which creates a long-lasting and natural appearance of fuller brows. The look is created with very fine needles that make hair-like strokes of natural-looking color through your brows. Microblading pigment lasts from one to three years before it's fully and safely metabolized out of your skin.
Our microblading artist is trained and licensed by the State of Maine. She'll work with you to create the brow shape and texture that best works with your face and hair color. The procedure is done safely in a hygienic environment with sterile tools and new needles. Once it fades, you can return for touch-ups to maintain the look of beautiful brows for years.
Microblading service: $300
Who is ineligible for Microblading?
Those under 18 years of age
People with skin conditions such as psoriasis, eczema, jaundice, or other undiagnosed rashes or blisters
People with allergies to makeup pigments
Those easily triggered post-inflammatory hyperpigmentation
People with Lupus (SLE)
People with Herpes zoster in the face (temporary)
Those with HIV
People with Hepatitis
Those on antibiotics
Those with Type 1 Diabetes or insulin-dependent people WITHOUT a Doctor's note
Those who have had chemotherapy within the last 6 months or year
People on Thyroid medications
Those who are pregnant
People who are breastfeeding (must wait 2-3 months after procedure to continue)
Those who have had Botox or injectables within the last 2 weeks
Those who have been on Accutane within 1 year
People with an acne flare up, must wait to be cleared before procedure
What to avoid prior to procedure:
Aspirin, Ibuprofen, Naproxen (the NSAIDs)
Blood thinners: If possible 48 hours prior to procedure. General practitioner must
give permission to stop 2 days before treatment.
Alcohol: No alcohol 24-48 hours before procedure
Cough Syrup
Vitamins: No fish oils, garlic, turmeric, or other blood thinning vitamins 2 weeks prior
Caffeine: No caffeine the morning of procedure
All anti-aging, skin brightening, tone correcting, acne skincare products must be stopped 4 weeks prior anywhere on the face
Factors that affect fading:
Sunlight, tanning
Dry, oily, or problematic skin
Retinols, alpha hydroxyls, etc.
Not following aftercare correctly
NOTE: Moles cannot be Microbladed over. You can still have the procedure, but any moles will be avoided.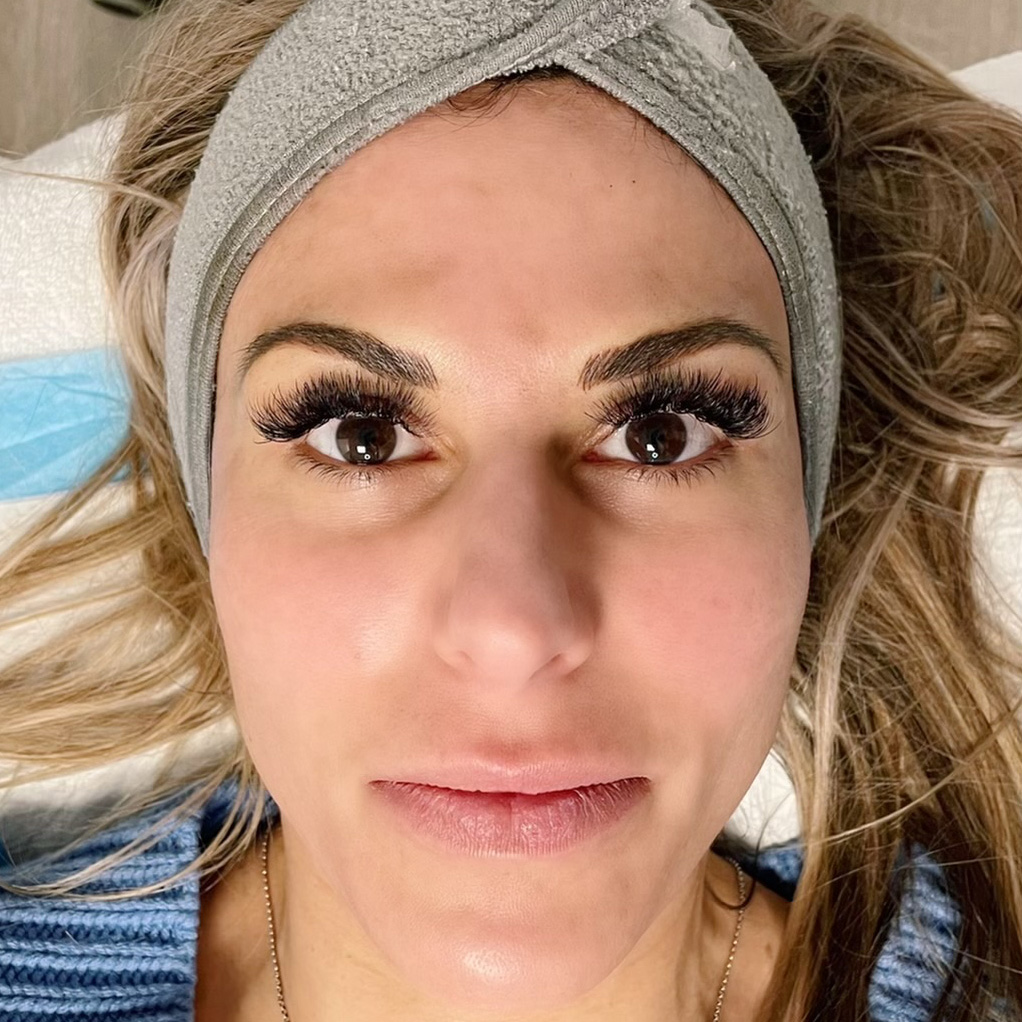 The models shown above underwent microblading by our artist Lizzie.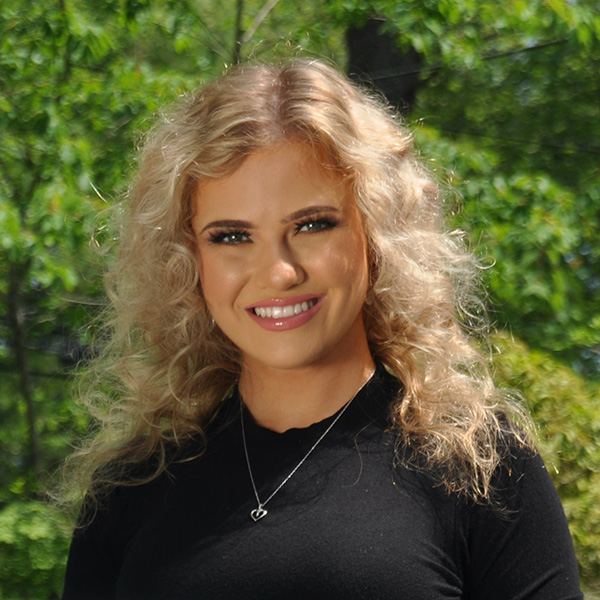 Microblading Artist
Lizzie Hall
Lizzie Hall is a trained Microblading artist as well as a makeup artist. From a young age, Lizzie has enjoyed doing makeup for herself and for her friends. With a background in theatre, she has developed skills that go beyond an everyday look. She took an interest in Microblading when she saw how much it can improve someone's look and boost their confidence. She hopes to boost the confidence of her clients as well.