Beauty and wellness go hand in hand at Hair Unlimited! Feel physically refreshed and renewed with massage therapy. Reduce stress and increase relaxation with a customized massage therapy session. Whether you have specific areas that need soothing or you're searching for an overall wellness enhancement, you'll find both immediate and long-term benefits in massage in therapy.
60-Minute Session
A traditional hour-long session to soothe sore muscles and enhance emotional well-being.
90-Minute Session
Go deeper with special concentration on specific areas that need extra TLC.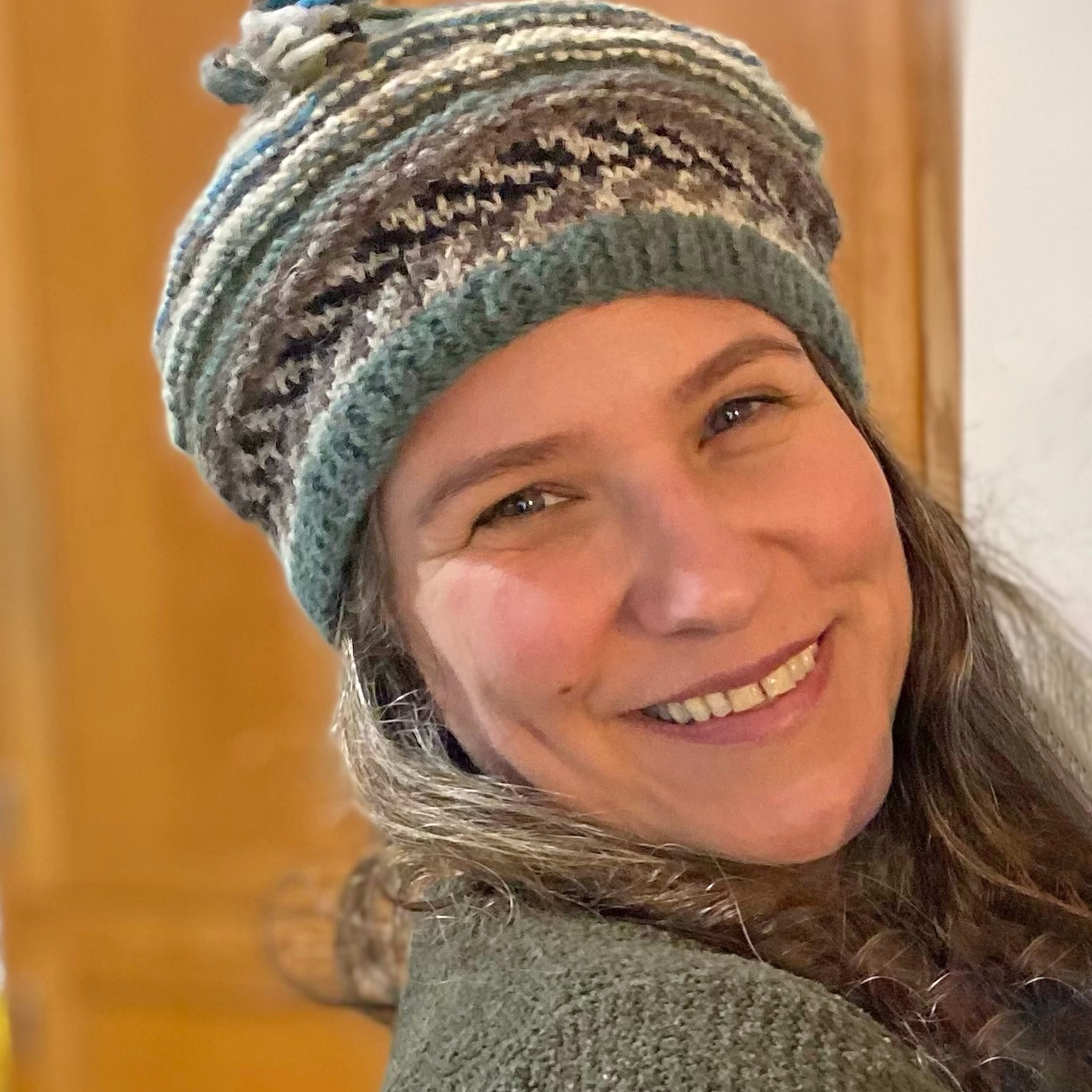 Massage Therapist
Caren Zarolinski
Caren has been a licensed massage therapist since graduating from A New Beginning School of Massage in Austin, Texas, in 2010. Through skill, understanding, and awareness, Caren provides a rejuvenating custom massage experience for all of her clients.
Call or text Caren directly at 207-770-7607 to schedule an appointment.